Brigand's Bay #5
1/17/18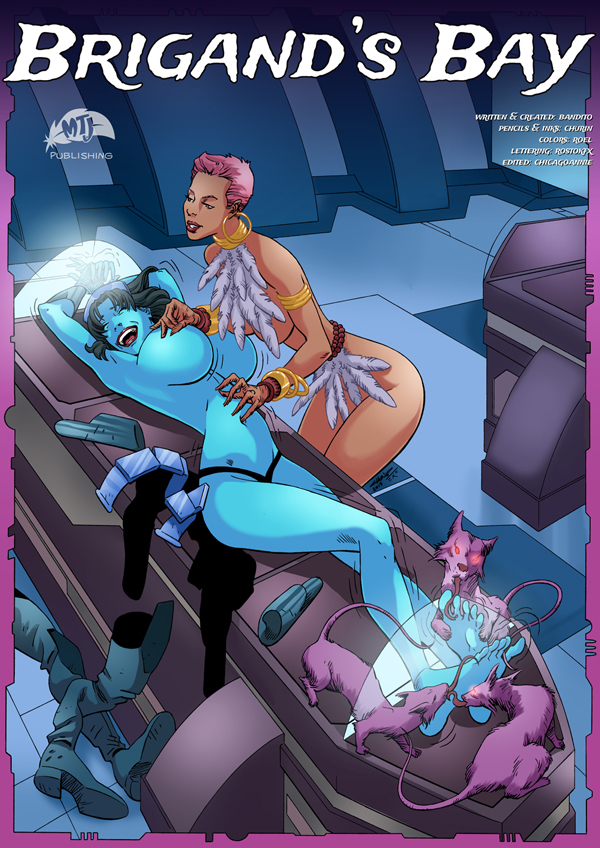 6 Frenzied, Licking, Tickly Pages + Cover!
25 Torturous Orgasmic Tickling Panels!
Story by Bandito with Art by Churin
Space Pirates are well-known for how they treat their prisoners. And much to the terror of the faint of heart...they treat them to the most fiendish kind of TICKLE TORTURE.
More Info$9.00Add to Cart
Foul Play 7: Etiquette Class
12/21/17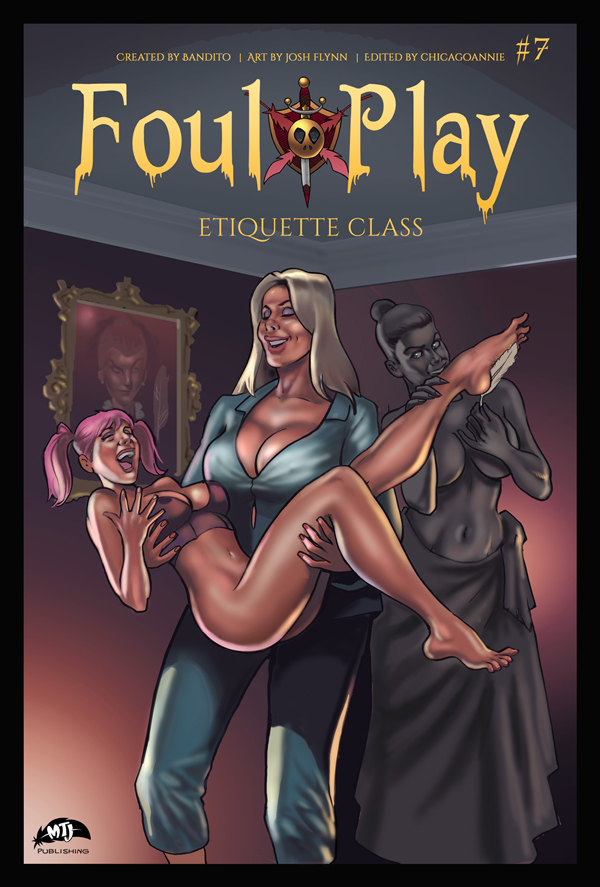 13 Murderously Mirthful Pages + Cover!
39 Wickedly Taunting Tickling Panels!
Story by Bandito with Art by Josh Flynn
The lights go out once again...and the FOUL PLAY begins anew!
More Info$16.00Add to Cart