The Barefoot Archaeologist #5: Adventure of the Three Kings
6/25/17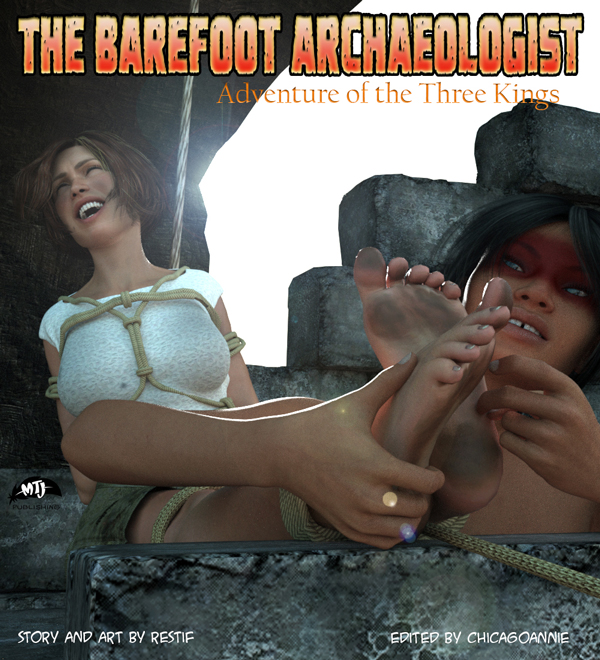 19 Full Color Pages +Cover!
60+ Comic Panels!
Art and Story by Restif
Tickle Stones. Powerful, mysterious, and an obsession for the barefoot archaeologist, Lynette Wilson. Gems of unusual powers, activated only by the ticklish laughter of certain women, Lynette is determined to find their origin, why her ticklishness has such a strong effect on them, and why they have the power to transport her and others to a different reality or time.
More Info$16.00Add to Cart
Brigand's Bay #3
6/15/17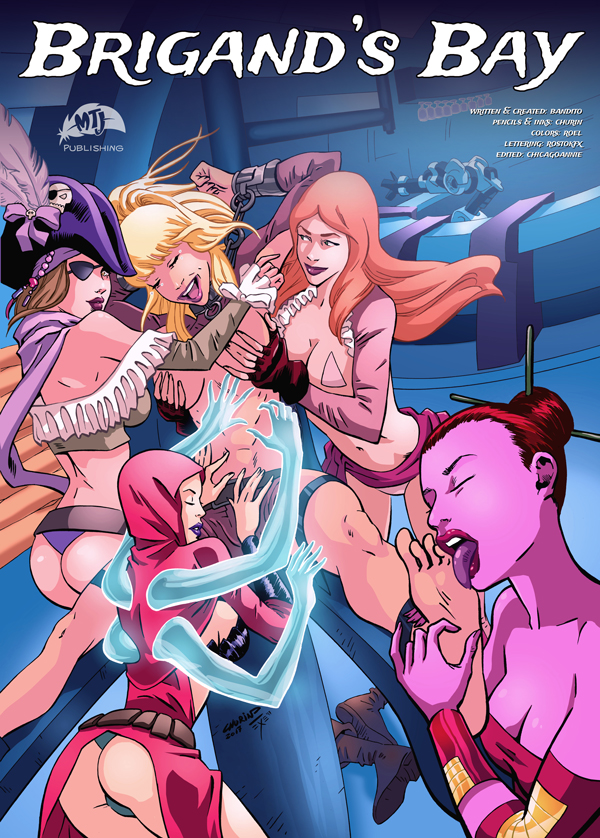 6 Smoldering Pages of Space Scoundrel Sexiness!
25 Perfidious Panels of Tickling Titillation!
Story by Bandito with Art by Churin
Every alliance must someday end.
More Info$9.00Add to Cart