THOMPSON CORPORATION #3
3/20/17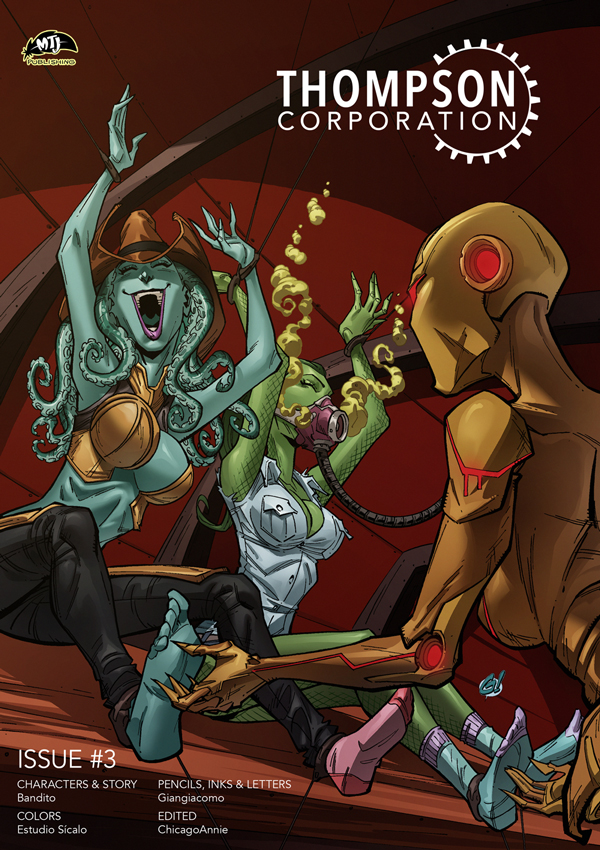 13 CRIMINALLY Sexy Pages Plus Cover!
45 Panels of Frenzied LAUGHTER!
Story by Bandito with Art by Giangiacomo
All hope seems to be lost for our gorgeous heroines!
More Info$16.00Add to Cart
Remote & Wicked #03
3/10/17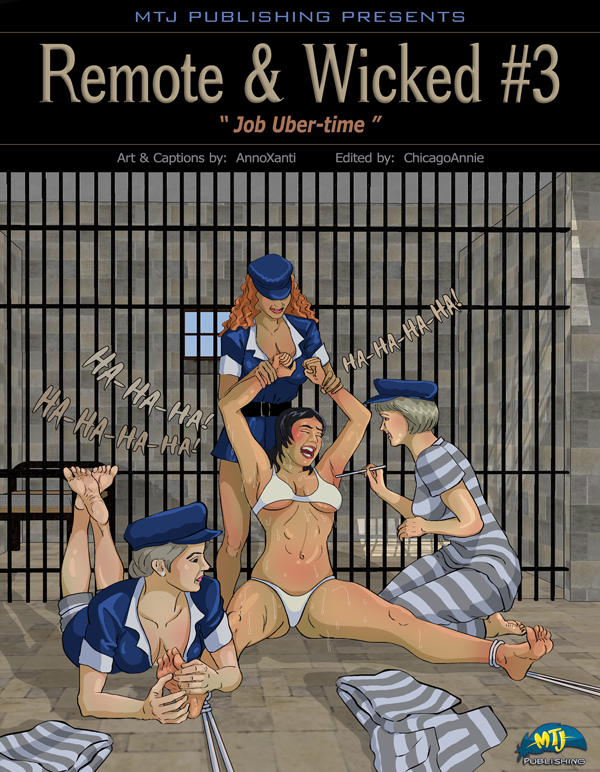 14 sizzling tickle-torture pin-ups (Including Cover!)
Merciless tickling of soles, armpits, breasts, bellies, and ribs!
Art and Story by AnnoXanti
Annoxanti uncovers ticklish occupational hazards at the workplace in this delectable collection of pin-ups featuring a bevy of beautiful ladies in ticklish distress! Chambermaids, Chefs, Detectives, Firewomen, Jail guards, Nurses, Professors and more are either engaged in dishing out merciless tickling or find themselves on the receiving end of ticklish torture!
More Info$14.00Add to Cart