Joey Lynx #3
8/13/17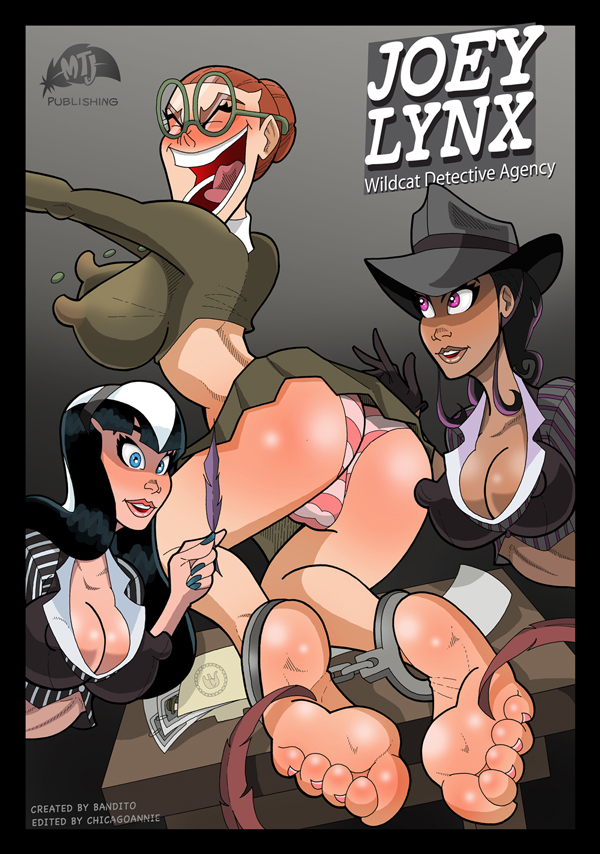 9 Sizzling TICKLING Pages + Cover!
38+ Naughty Panels Not for the Faint of Heart!
Art and Story by Bandito
Joey's secretary, Marjorie Meekles has been KIDNAPPED!!!
More Info$13.00Add to Cart
Inescapable #3
8/2/17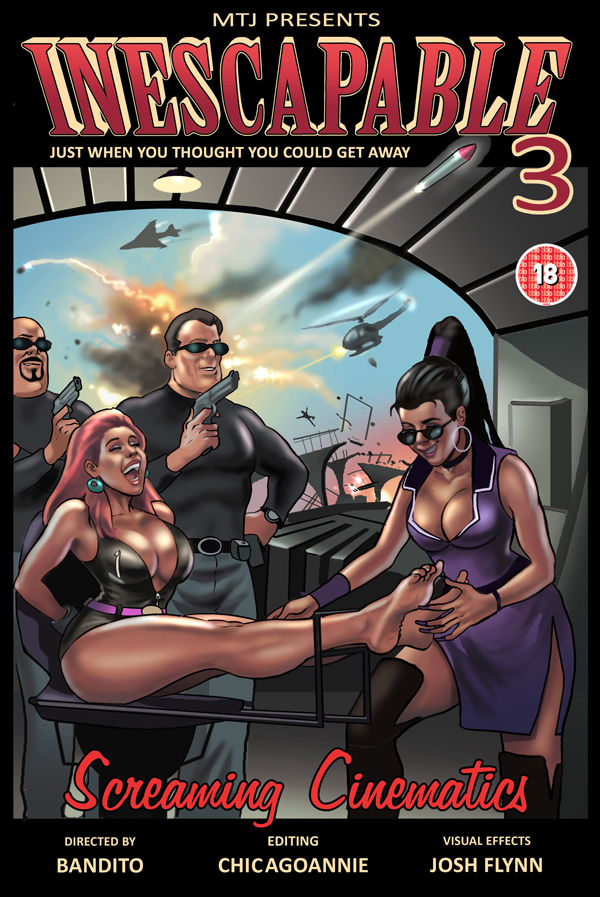 12 Staggeringly Hot Pin-Ups Plus Cover!
Titillating Thrillers and Scintillating Sci-Fi!
Story by Bandito with Art by Josh Flynn
The sexy, erotic and terribly ticklish world of Inescapable continues, this time to the sinful filmic world of scorching summer blockbuster films! Follow us into the screamingly ticklish realm of flickering projectors and captivatingly sensitive scenarios. Those moments where you are so enraptured that you can't fight the sensations rising up within you. Those moments when you laugh so hard, cry so much, scream at the top of your lungs.
More Info$15.00Add to Cart