The World Collector
4/27/17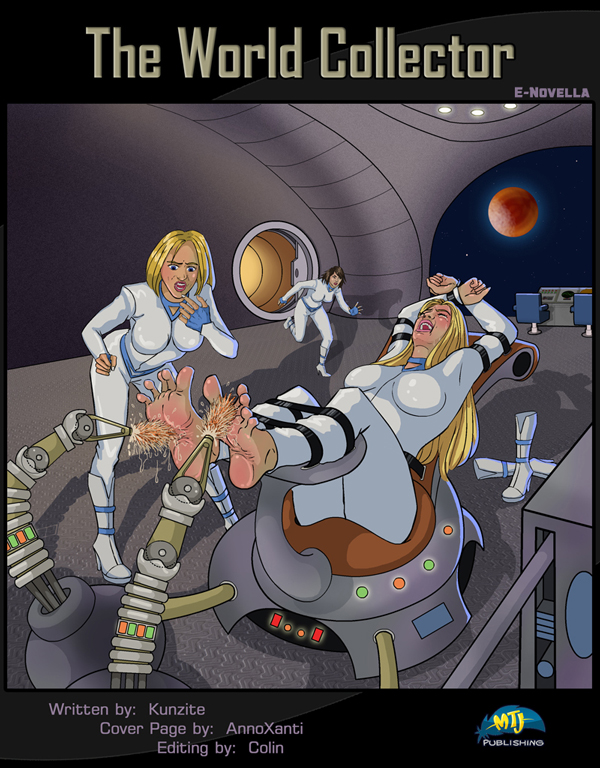 Intense Tickling Punishment!
Focus on extreme barefoot tickle torture!
Story by Kunzite with Art by AnnoXanti
*The process of genetic acclimatization, by which a human body can be adapted to breathe the atmosphere of an alien world, is one of the great technological achievements of the spacefaring age. Over the course of six to twelve months, a subject is exposed to trace amounts of gas from a planet's atmosphere, and slowly acquires the capacity to breathe the air on the specific planet which they will eventually inhabit. However, for reasons not yet understood, every acclimatization process comes with its own 'quirks' or side-effects depending on the planet in question. Most are harmless: one world's process might impart silver pupils to the subject, another might grant a heightened sense of smell.
More Info$14.00Add to Cart
Limbo #2
4/20/17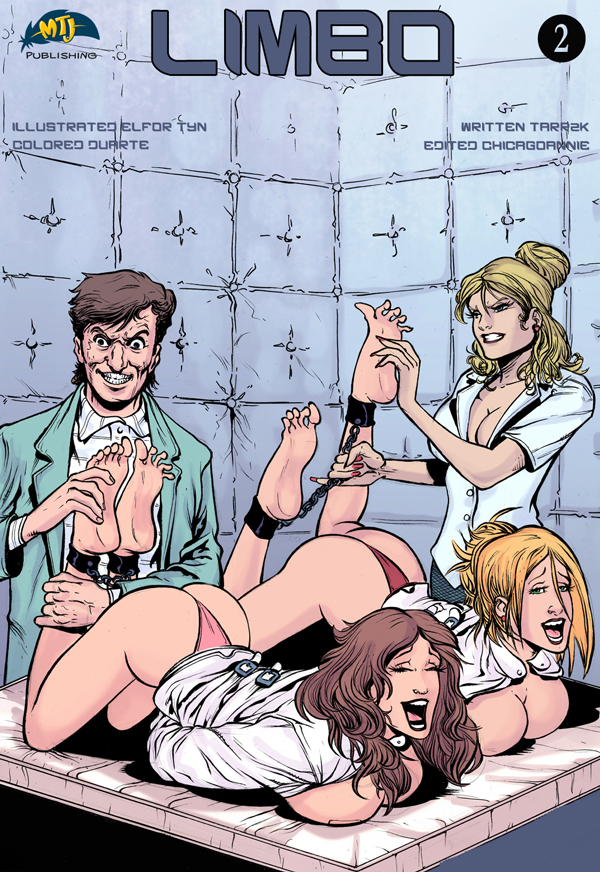 9 Full Color Pages + Cover!
55+ Comic Panels!
Story by Tarr2k with Art by Elfor-Tyn
There's a place between the real and the unreal, between the last sliver of twilight and the birth of the night, between the consciousness of the mind and the ethereal world of dreams. It is a place without size and a time that dwarfs eternity. It's a place known only as Limbo, and within dark forces act with impunity.
More Info$12.00Add to Cart